Coming Soon
NYC - Swallowtail Butterfly Earrings
$12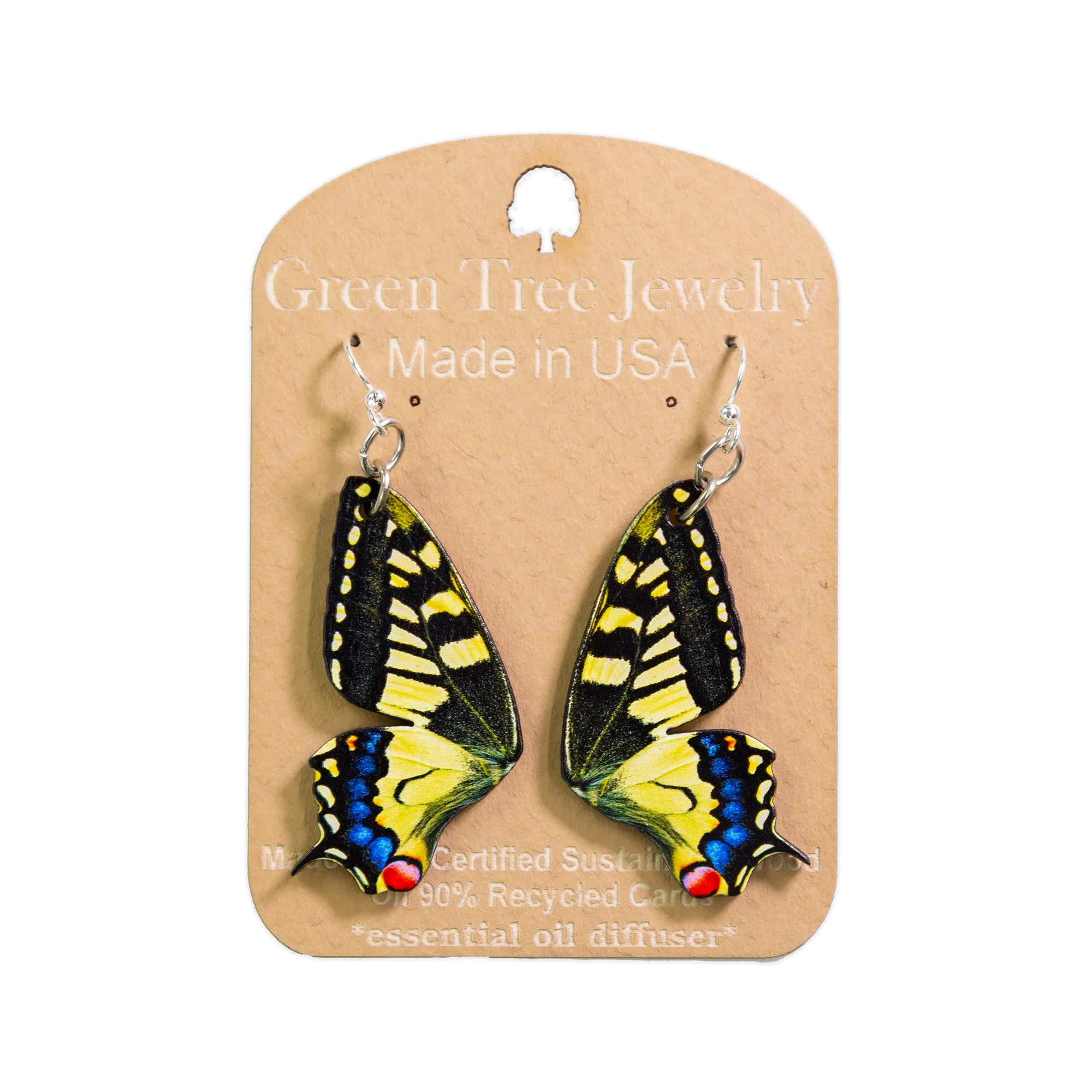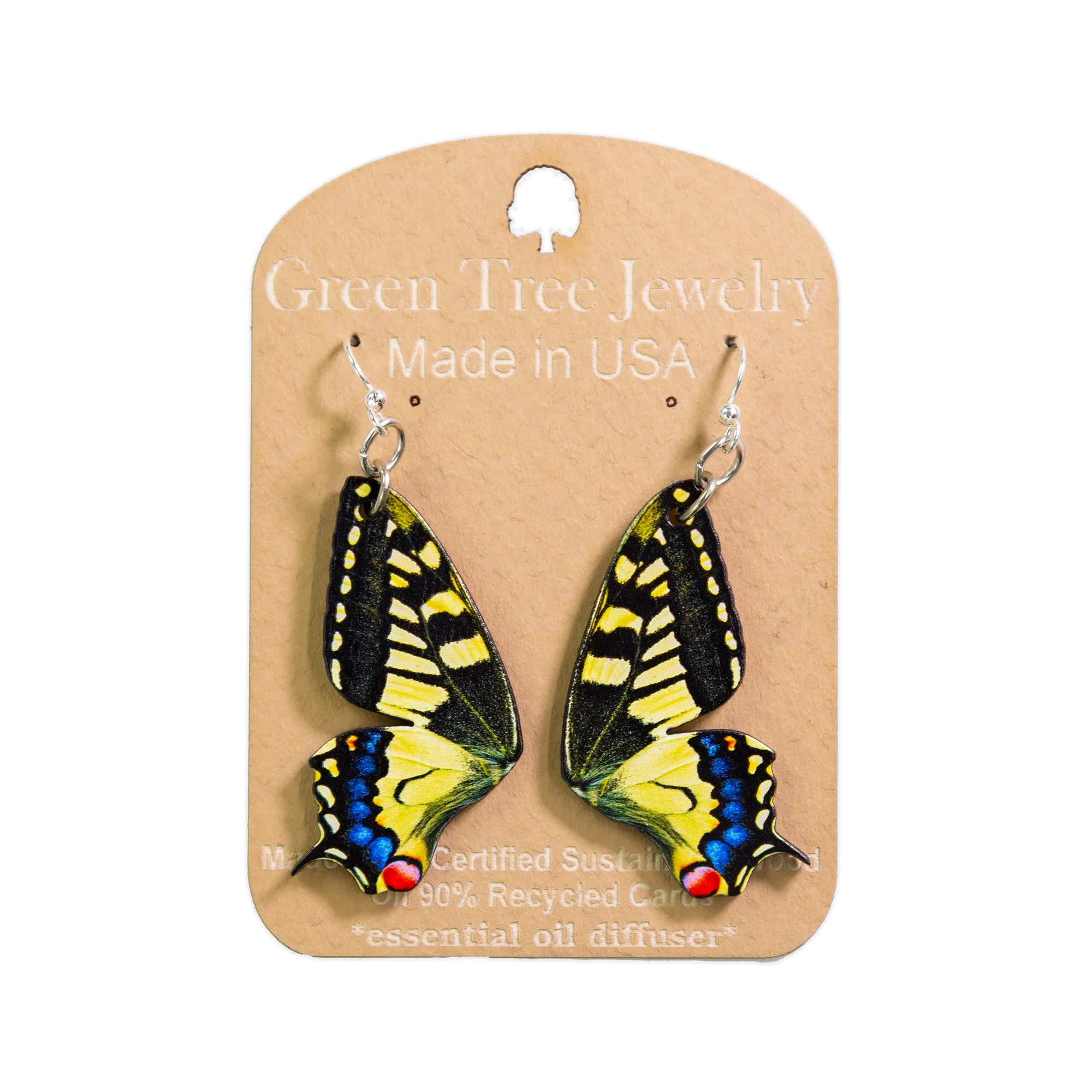 Small organic family farms provide a safe haven for tons of pollinators - from bees and beetles to butterflies and ladybugs. Show your support for farming WITH nature (not against it), with this eco-friendly series of goods & gear.
Wooden swallowtail butterfly earrings
Made from sustainably sourced wood
Hypoallergenic ear wires
Add desired oil to the natural wood back for use as an essential oil diffuser
Measures 1.1" x 0.9"
Made by Green Tree Jewelry in Valley Center, California
THE PROTECT COLLECTION
Join us in protecting organic farmland! Our PROTECT collection is inspired by the small family farms, who protect over 400,000 acres of organic land, helping to preserve plant & animal life, and reverse the effects climate change.
SHOP THE COLLECTION
Our Promise To You
Happiness Guarantee: Easy Returns & Exchanges

Earth-Friendly Packaging
How quickly will my order arrive?
Most orders ship within 24 hours (excluding holidays & weekends) and arrive within 5 business days.
What is your return policy?
We make our policy simple: if you're not happy with your purchase, you can reach out for a free return within 30 days of purchase. See our return policy for full details.
What is your gear made from?
We prioritize the use of earth-friendly materials including renewable natural materials like organic cotton, or recycled fabrics. Materials vary by product - see item descriptions for the specifics of each!
What packaging materials are used?
We use earth-friendly packing materials — meaning, materials that return to nature, or can be recycled or repurposed. All orders ship in unbleached, uncoated cardboard, so it can easily be returned to the earth via home composting (or recycled).