SMALL ORGANIC FAMILY FARMS ARE ON THE VERGE OF EXTINCTION.
Your Purchase Helps Save Them.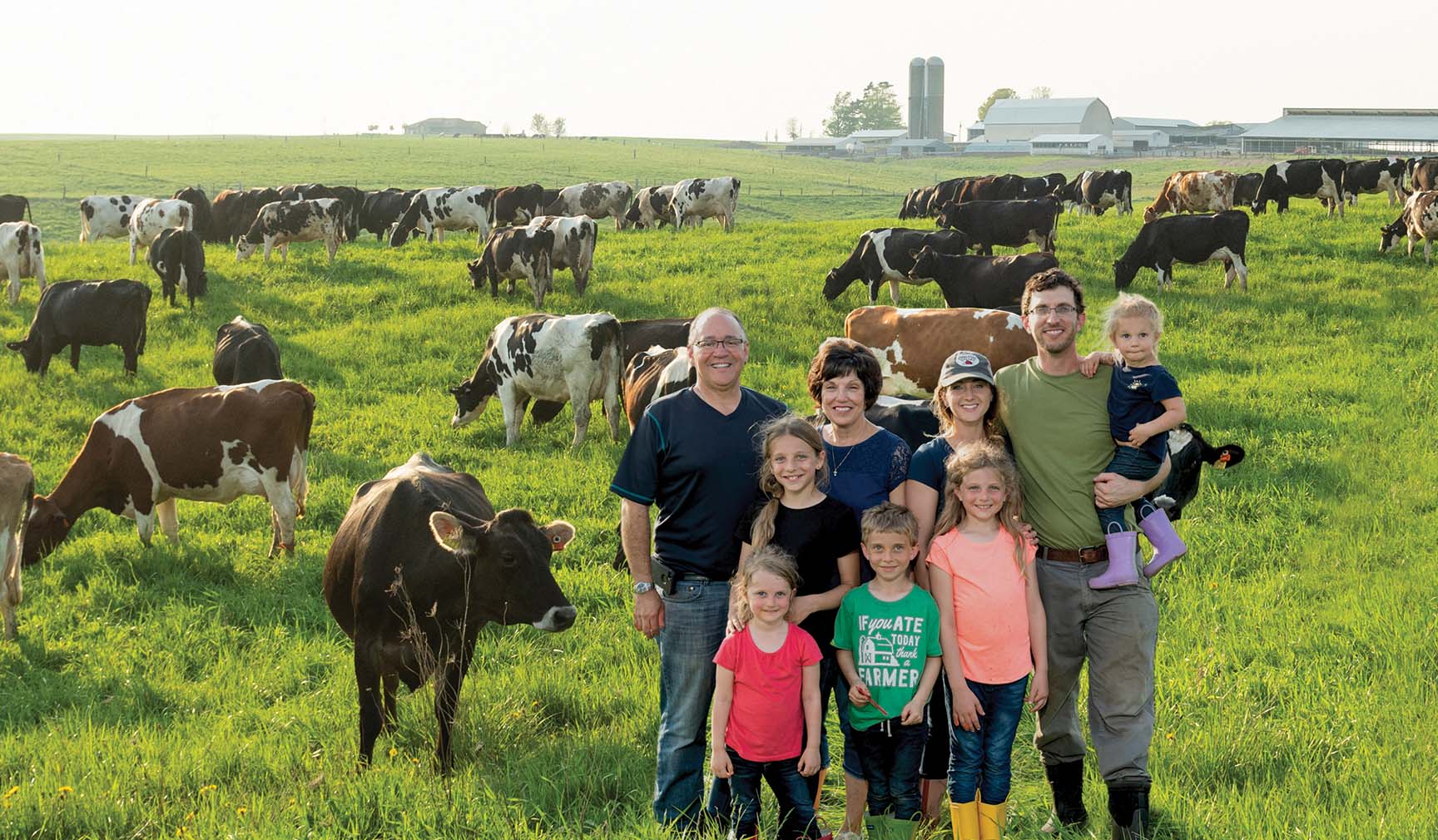 Here's why you should give a cluck and how you can help.
By choosing Organic Valley, you're helping keep more than 1600 small family farms on the land. These farms are doing incredible things for our planet.
Keeping over a half a billion pounds of toxic chemicals off the land since 1988
Supporting climate-friendly dairy that averages 25% fewer greenhouse gas emissions than conventional dairy farms
Protecting nearly half a million acres of organic land and the plants, animals, birds and bugs that make it their home
Our Happiness Guarantee
In the extremely rare event that you're not satisfied with your family-farm saving gear, reach out within 30 days of purchase, and we'll make it right!
View Our Return Policy